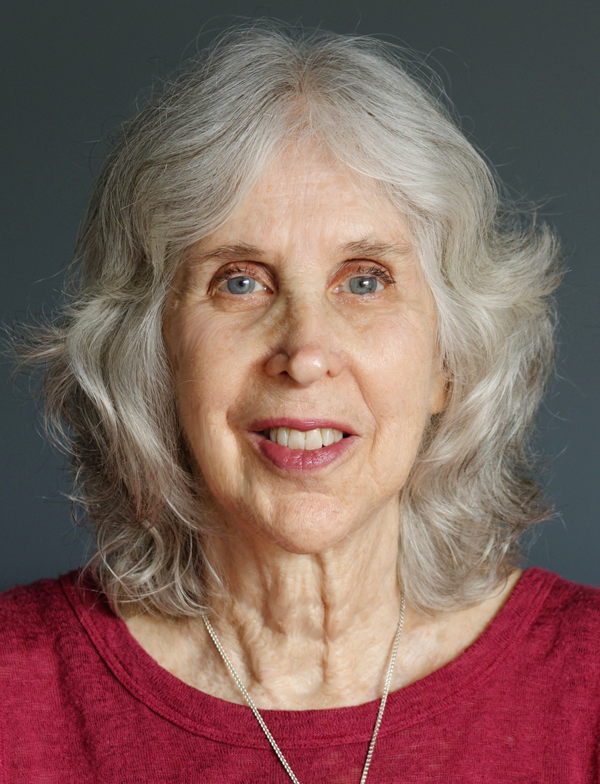 Penny Farrow has degrees from Cornell University in the Biological Sciences (B.S. And M.S.) and has had extensive career experience as a teacher, researcher and business woman. She has been involved in the study of the Vedic tradition since 1971 as part of a long-standing commitment to her spiritual practice.
She has studied Jyotisha (Vedic Astrology) intensively, primarily under the tutelage of Hart deFouw, and taught Jyotisha and Sanskrit at the Vedic Vidya Institute in San Rafael, CA from 2003 to 2008. She is also an approved tutor for the American Council of Vedic Astrology. Her ability to integrate and clearly explain the principles of Jyotisha make her a popular presenter at many conferences and seminars
Penny is a regular contributor to The Mountain Astrologer, including both full-length articles and an ongoing column entitled "The Eastern Window". The column presents key concepts of Jyotisha in a user-friendly way to Western astrologers as well as students of Jyotisha. Penny also has published articles in the ACVA Journal (American Council of Vedic Astrology) as well as three entries for the Encyclopedia of Astrology (second edition) as well as being honored with a certificate from the Institute of Astrology (Bharatiya Vidya Bhavan) in New Delhi for promoting Jyotisha in the USA.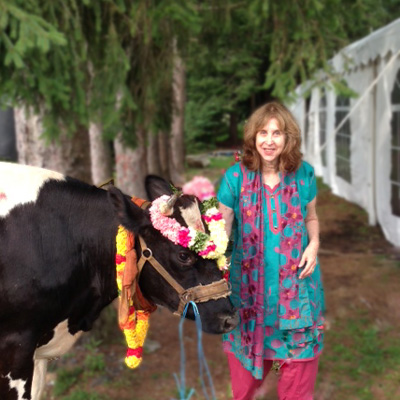 In 2008 she joined the summer staff at Arsha Vidya Gurukulam in Saylorsburg, PA to teach "Jyotisha as Vedic Heritage" both as an outreach program and part of the residential program. She has continued to teach at this beautiful ashram ever since and starts off new groups of students annually while continuing to develop the skills of her ongoing students.
Several of Penny's advanced students have gone on to their own busy practices and some are actively teaching abroad and in the US. They also serve as teaching assistants and tutors in the online program.
Penny maintains a full-time Jyotisha consultation practice in Florida along with her busy teaching schedule.