Transformational Versus Transactional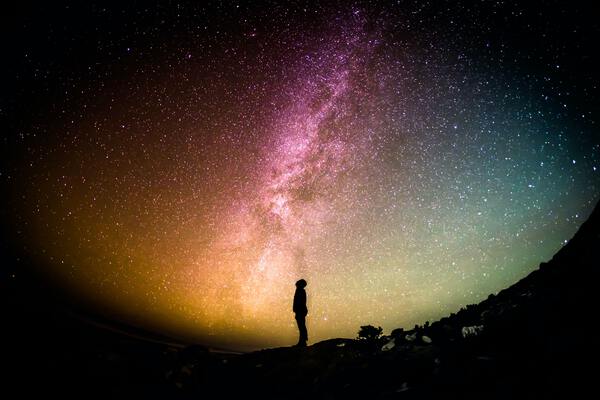 The lively exchange typical of our classes ensures that the experience is not passive and transactional but rather actively cultivates thinking and is therefore a transformational experience.
Classical Indian subjects are not transactional. Accessing their power and breadth is not possible through reading, handouts, lectures and memorizing. They also don't work optimally with the more common online model of presentations by a teacher to a group of students with the option to forego attending in person but having the ability to access the video.
Rather, these subjects are transformational. There needs to be direct involvement with a teacher dedicated to shaping the minds of students in small personalized groups. This facilitates the cultivation of their ability to see the underlying patterns in charts and applying that skill to the endless variations of the destiny patterns of those whom they will be helping.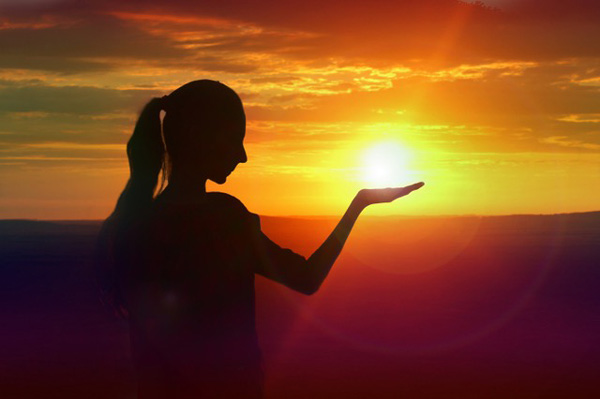 While a certain amount of material needs to be imparted and absorbed in a transactional way (memorization of key terms, basic set-up facts and calculations),it is only through discussion, practice and hours of exposure to many example charts that the right pathways get established and the right priorities of what is more important than something else breaks through the web of often contrasting information.
If you are interested in exploring this mode of learning, please read on for more details about the vibrant online saṅgha that has been developed over the last six years.
Jyotiṣa Basics I: the Beginning of the Journey
The ancient land of India has nourished and transmitted its wisdom through the ages and given us the tools to understand the karmic "backpack" we bring into this life. This journey begins with a strong foundation so that all the principles of Jyotisha which follow will have a solid basis.
It all starts with Basics I. New classes start when there is a requisite number of students ready to go. Time and date is set by consensus of the students involved.
Everyone from brand new students to practicing astrologers starts with Basics I since establishing a shared vocabulary and group mind is very important. It is offered in a series of ten weekly one-hour sessions. Because I strive to align this platform as closely as possible with traditional teaching, classes are limited in size ideally to 10-12 students. (Basics I is sometimes larger to allow for those who are exploring the initial class to see if it is a fit.) This allows me to actively encourage, interact with, and question each student during the session and ensures the experience is not passive and transactional.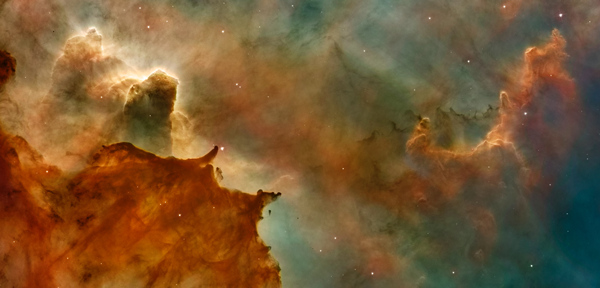 Students with prior experience in the subject find the teaching methodology re-orients their approach to Jyotiṣa and the projects assigned in Basics I useful and engaging. Students are expected to submit homework so they can engage with the material and we can assess what needs clarification. Homework also promotes participation in the class discussions. Students are further supported by optional (and lively!) weekly study groups led by a teaching assistant with no additional fee. There are four levels of Basics classes, each level consisting of 10 one-hour weekly classes. Homework and weekly study groups conducted by my teaching assistants continue throughout the Basics series.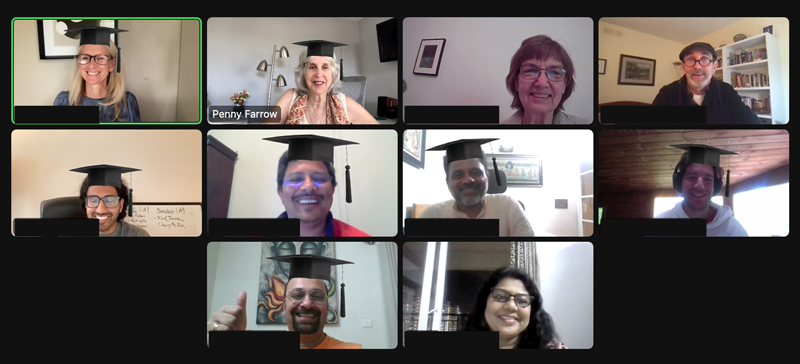 Following the completion of Basics I, students join ongoing Digestion and Content classes geared to their level. Online calendars show the offerings for each two-month semester. I would be happy to send you an example calendar, if you are interested in previewing the current class offerings. You may also request the Online Class Overview which describes the whole program in more depth.
Finances are also described in full in that document. My husband (informally the "CFO"), has designed an unusual arrangement which divides the annual calendar year into six two-month semesters. All classes taken during a semester are invoiced, at $30 US per session, at the end of the semester, rather than up front. As there are many non-US students in the program, we will make currency adjustments to be sure the classes are affordable. There are also work-study possibilities and even scholarships. Trusting in the laws of karma, I leave it up to each student to determine where he or she fits in this regard.
Please let me know if I can answer any other questions. We can also have an online chat if you would like. Contact Penny