The Vedic tradition has endured for some 5000 years preserving profound and revelatory truths that impact the life of human kind. The stability of this tradition and the purity of the transmission is attributable to the oral tradition – the Vedic Sampradaya – where knowledge is passed from teacher to student intact and enlivened.
A hallmark of the tradition is acknowledgment of the source and heartfelt thanks to the line of teachers that have contributed to the training of students.
In this spirit I wish to acknowledge in chronological order the incredible blessings I have received from these remarkable custodians of the tradition.
1971 – Maharishi Mahesh Yogi
Maharishi was my first exposure to the glory of the Vedic tradition. He absolutely changed the entire course of my life and I will be eternally grateful for his amazing vision and wisdom. Through him I learned a technique for the development of consciousness that leads me to the eternal essence of everything.
1993 - KN Rao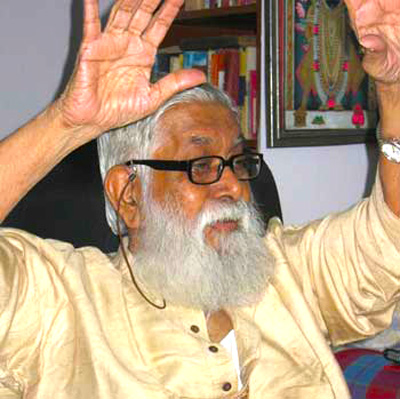 Mr. Rao showed me the power of what he would call the "atomic" level of Jyotisha. I saw clearly the possibility of culturing a cognitive level of knowing which was inspirational and exciting.
1994 - Hart deFouw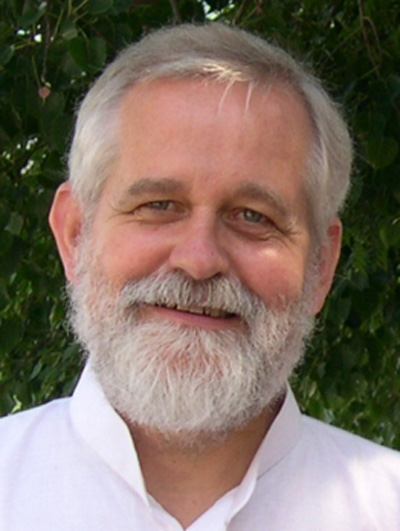 Hart is clearly the most formative influence on not just my love and learning of Jyotisha and other divinatory subjects but also my comprehension of the scope and majesty of this tradition. He opened so many doors – Sanskrit, Jyotisha, Hasta Samudrika, Vastu and Yoga Sutras. But far beyond the principles and facts, he worked to cultivate my judgment and gave me the tools that would convert me from a parrot to a lively and creative thinker who could make my own bridges to the knowledge.
2004 – Swami Dayananda Saraswati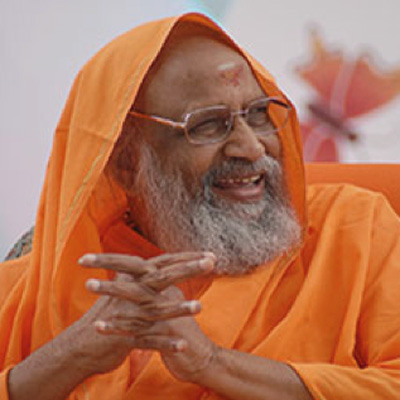 Through Hart, I came to meet this great exponent of Vedanta. I had been to Arsha Vidya Gurukulam with Mr. Rao many years before but had not met Swami-ji until recently. His compassion, kindness, brilliance and accessibility is a huge inspiration. When I go to Arsha Vidya Gurukulam, I feel as if I am home.
2005 - Krishna Mantri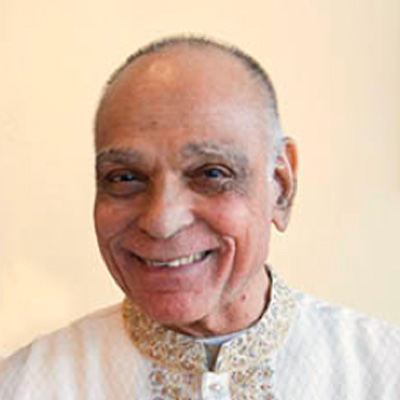 After working several years with Hart and listening to his incredible stories about his guru, I always had the desire to meet Mantri. That opportunity eventually came and though Mantri is no longer actively involved in teaching Jyotisha, just being in his satsanga makes me yet more aware of the giant presence of lineage.